Automatic Price Update
---
---
---
Share:
Automatic Price Update



What it does

This extension adds the automatic price update on the product page. Your customers will see the updated price according to their selected options in real time.

It is very light extension which will not decrease the speed of your site.


Turn animation feature ON / OFF
Animations duration
Tax Auto Count
FAST
Easy installation via ocmod.
Demo
Admin demo
Front End 1
Front End 2 animated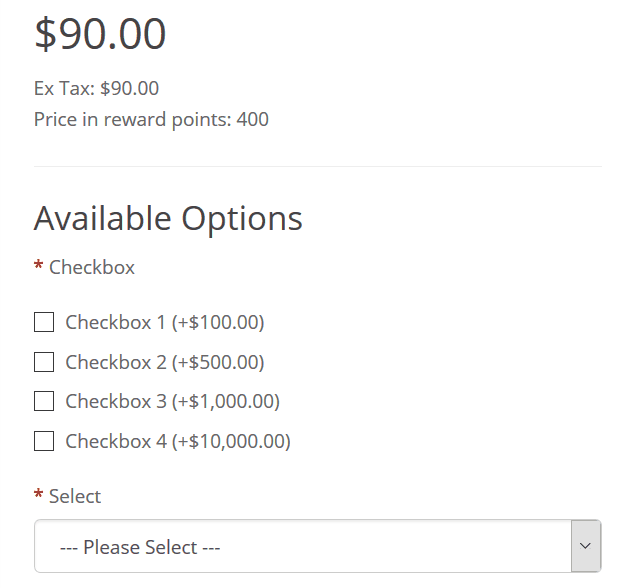 Testimonials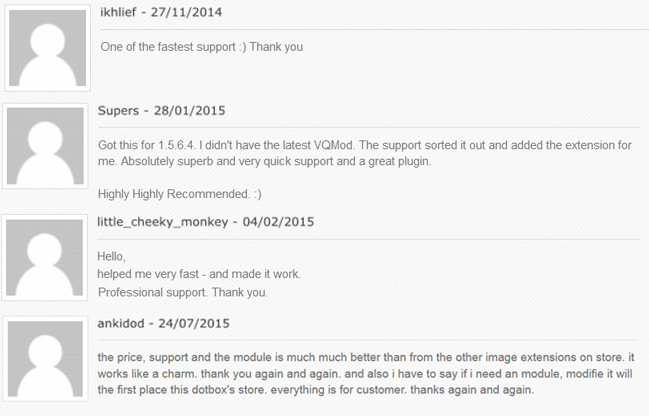 Installation
See Documentation...
----------------------------------------
[b]Installation[/b]
----------------------------------------

==================
[b]OPENCART 2[/b]
==================
The mod is released via ocmod, thus avoiding changes to core files OpenCart and easier maintenance (and possible rollback).

OpenCart 2.0+ :
1) Install *.ocmod package through Extensions > Extension Installer through opencart admin
2) Refresh the modification cache with Refresh button in Extensions > Modifications
3) Configure module under module settings.

For a rollback of the installation, you simply need to Disable or Delete the extension in Extensions > Modifications and then clear - refresh cache.
For manual rolback delete files in system\modification and Refresh the cache in admin.